Home / Blog / Student Loans & Retirement
by Katie Weber
The least exciting thing about going off to post-secondary is planning how you are going to pay for it. While there are many options out there to pay for post-secondary, the most popular ways are either OSAP or a Student Line of Credit.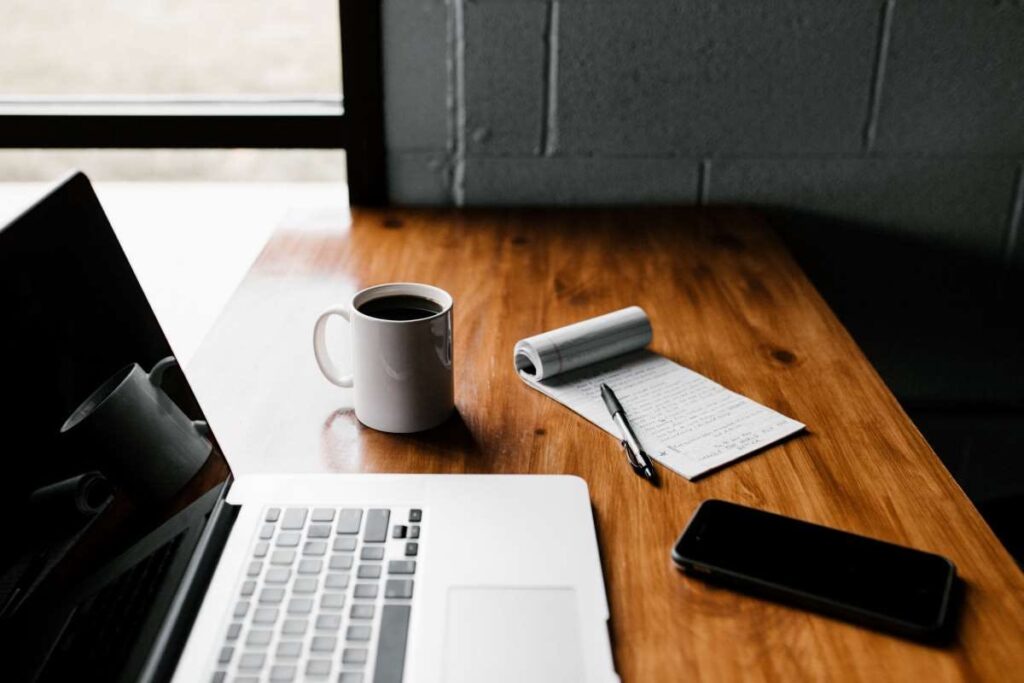 OSAP (Ontario Student Assistance Program) is a financial aid program that helps students pay for post-secondary. They offer both grants and student loans.
What OSAP can help with:
Cost of tuition.
Books, equipment, and supplies needed for the program.
Compulsory student fees charged by the school.
Living expenses (this is only for full-time students)
Childcare for students with children.
Canadian Citizens.
Protected persons.
Permanent residents.
You may not be eligible for OSAP if:
You don't meet the academic progress requirement.
You currently have enough financial resources.
Have defaulted on student loan payments or reached your lifetime limit of student funding.
Declared bankruptcy or failed a credit check.
Are an international student.
The amount of money you get will depend on:
The cost of education expenses.
Course load (full-time or part-time student)
Based on you and your family's income, family size, dependents, and other elements will also play a factor in the amount you can receive.
They also offer additional financial assistant for indigenous students, current or former crown ward, and individuals with a disability.
SLOC (Student Line of Credit) is a type of loan from a financial institution that is a defined amount of money that you can access as needed and then repay immediately or over a longer period. It is designed to help you cover expenses related to post-secondary but can also be used towards everyday expenses.
The differences between OSAP and SLOC:
You must start paying back interest on your LOC as soon as you borrow from it, whereas with OSAP, you only start paying the interest once your program is finished/when you leave school.
You may require a parent or guardian to co-sign your application.
Your financial institute will set the maximum amount you can borrow.
When deciding how you're going to pay for your education, you need to pick what financial payment plan fits best for you. If you are going to be working throughout school, it may be best to get a Student Line of Credit where you can stay on top of your payment. OSAP is a great option for paying for your education and repaying when you're done your education.